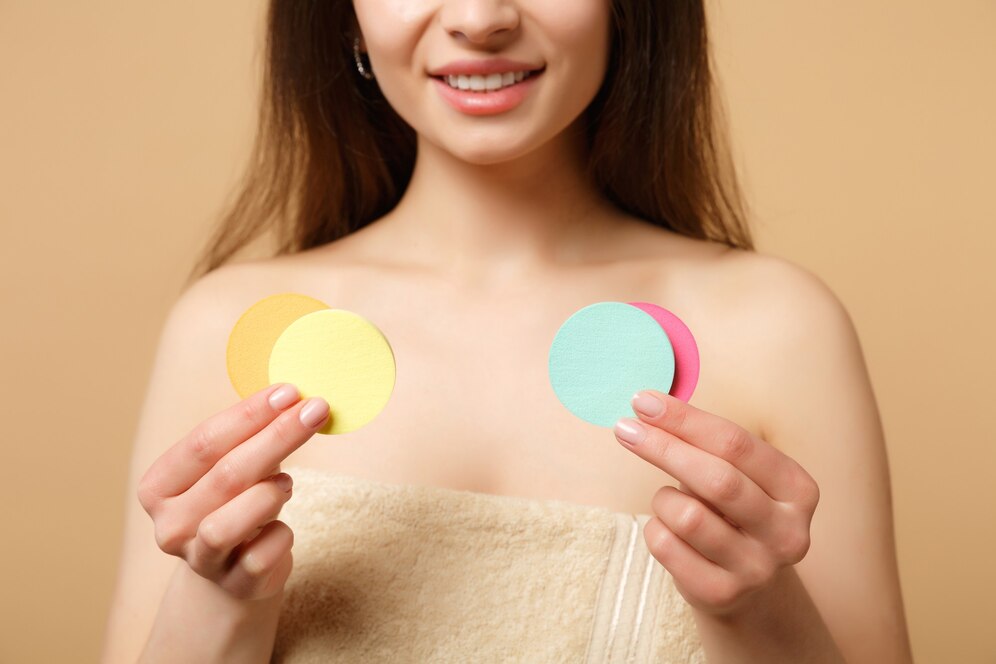 Skin Tag Removals
Skin tag removal can be accomplished via a number of different methods. One commonly used method is cryotherapy, in which a physician, usually a dermatologist, freezes off the skin tag using liquid nitrogen. Another option is electrocautery, in which an electric probe or needle is used to burn off the skin tag
Can I cut a skin tag off my face?
"If skin tags are small, you can remove them with sharp clean scissors, like cuticle scissors," said Sorensen. "Or you can tie floss or thin thread at the base of the skin tag and leave it in place until the skin tag falls off." In the case of larger tags it is best to have them removed at a medical office.30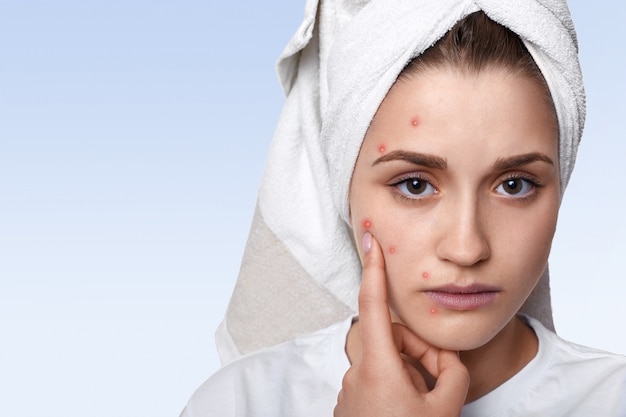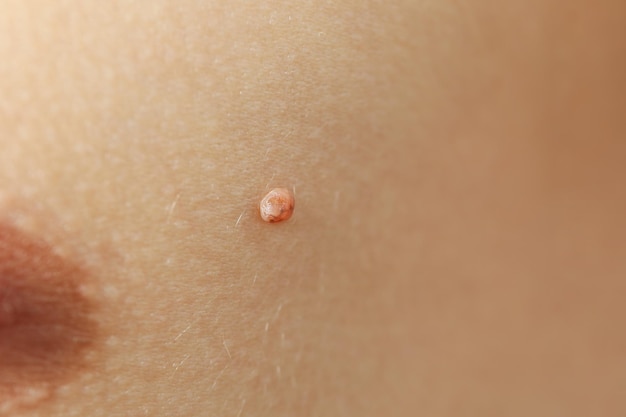 How can I remove skin tag from my face at home?
Soak a cotton swab in apple cider vinegar and place the cotton swab over the skin tag. Wrap the section in a bandage for 15 to 30 minutes, and then wash the skin. Repeat daily for a couple of weeks. The acidity of apple cider vinegar breaks down the tissue surrounding the skin tag, causing it to fall off.