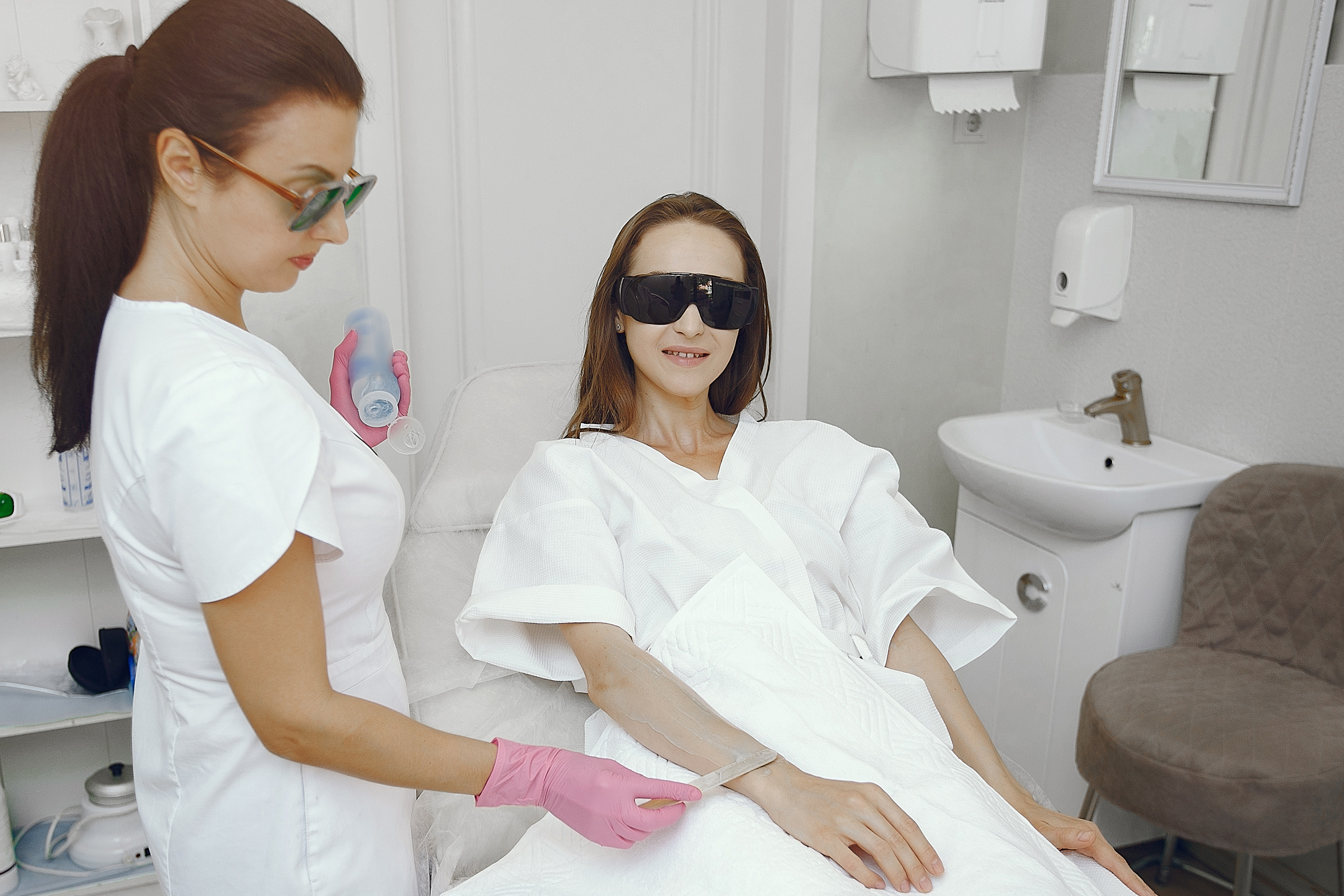 Why Laser Blackout Facials May Be the Best Treatment for Your Skin
It is recommended to consult a licensed expert or well-known aesthetician to avoid side effects and extreme complications. It takes around 30 minutes to an hour for each sitting to complete the treatment. The treatment begins with applying a layer of liquid carbon to the skin which goes deep down the skin pores. After a few minutes, the carbon dries and sticks to the dirt particles present inside the skin. Later when the laser energy is passed across the skin, laser beam being highly attracted to carbon particle destroys carbon along with dirt, debris, pollutants and superficial dead skin. While getting carbon laser facial, there is feeling of heat and pricky sensation but no pain, so no numbing cream is applied. As the carbon particles are targeted with laser energy, loud click sound is heard.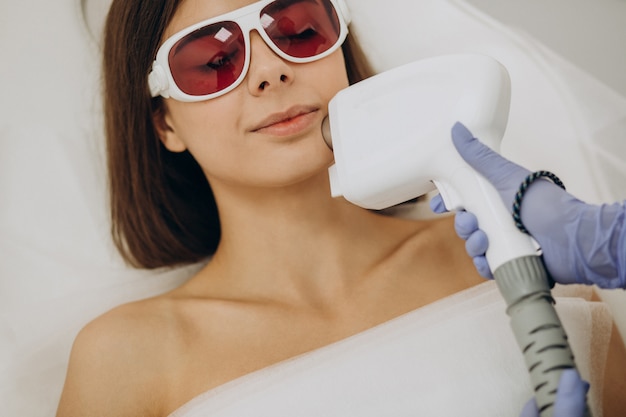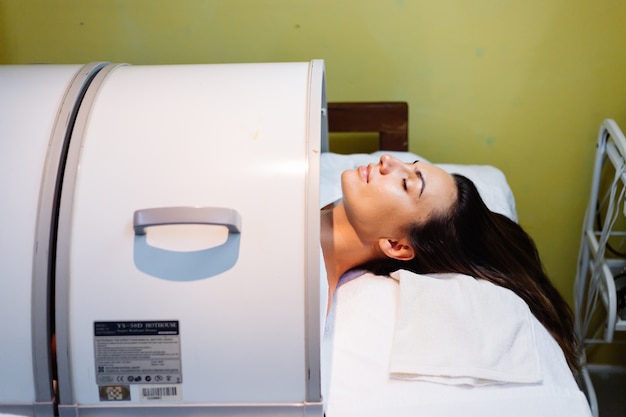 Laser Blackout Facials
A laser blackout facial (carbon peel laser facial) is a next generation laser-based treatment. It is a fast, painless treatment which gives instant results and works with reduced to no downtime(lunch time procedure). Also known as Hollywood laser peel, it is very famous among A-list celebs.
Laser Blackout Facials vs other popular skin treatments: Which is best for you?
This Laser facial is delivered with state of art Q switch Nd – Yag Laser machine over a layer of liquid carbon which dries and penetrate deep within pores. The laser machine produces short, rapid, and high intensity pulses of light which heats carbon and destroys debris clogged in the pores and superficial dead skin. The laser energy also heats the dermis which stimulates collagen and tightens your skin. The final result is smoother, brighter, rejuvenated, and younger looking skin. This is non- invasive treatment, and the best part is you can go back to your work or daily life without any delay.