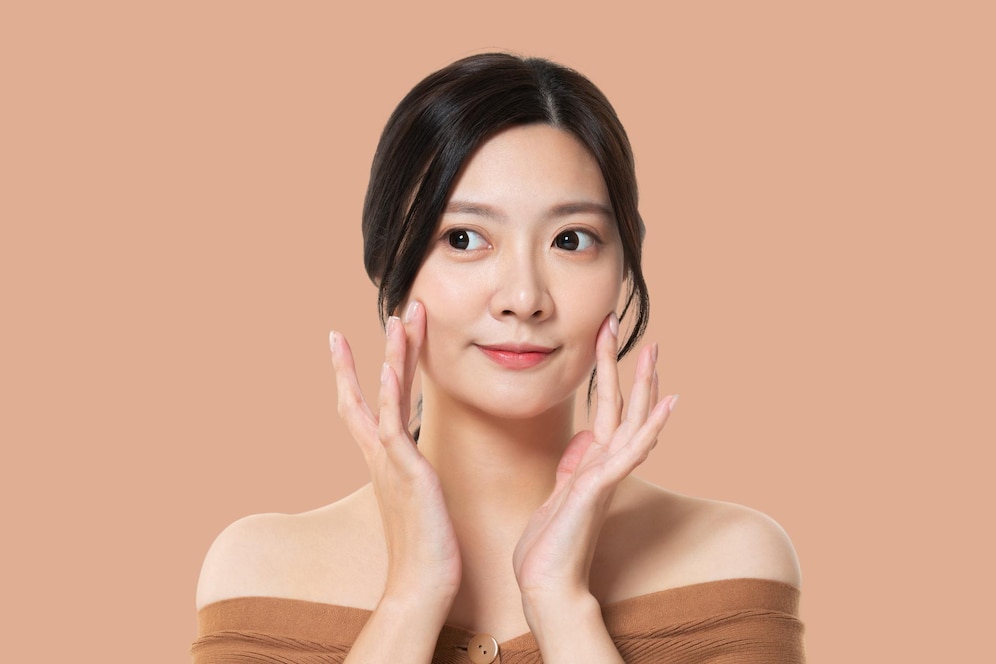 Korean Facials
A traditional Korean facial begins with a cleansing routine, as well, and is followed by toning and steam. After that, it deviates. Unlike American facials, physical exfoliation during a Korean facial is a rarity. Estheticians are more likely to use enzyme or chemical exfoliators to gently nix dead skin cell build up.
What is Korean glass facial?
Glass skin is a skincare routine based on the latest Korean skincare trends and techniques. Glass skin is a term for exceptionally smooth, even-toned and lustrous skin that's so flawless it has the appearance of glass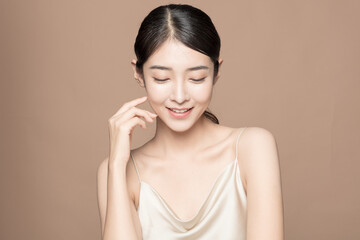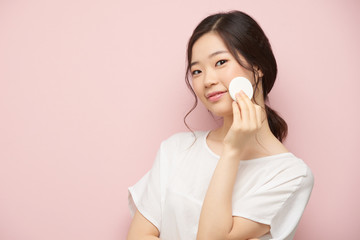 How can I get Korean skin permanently?
Mix 3 tablespoons of finely ground rice flour with 2 tablespoons of aloe vera pulp along with cold water in proportion to form a thin liquid. Apply this mixture over the face and neck. Leave it on for an hour till it is completely dry, and then wash it off with cold water
Why is Korean skincare so popular?
One of the reasons that Korean skincare stand out is there high use of natural ingredients. And Koreans use ingredients that are not commonly used by other countries. Snail mucus is a popular ingredient in Korean creams and masks and considered to have a lot of benefits