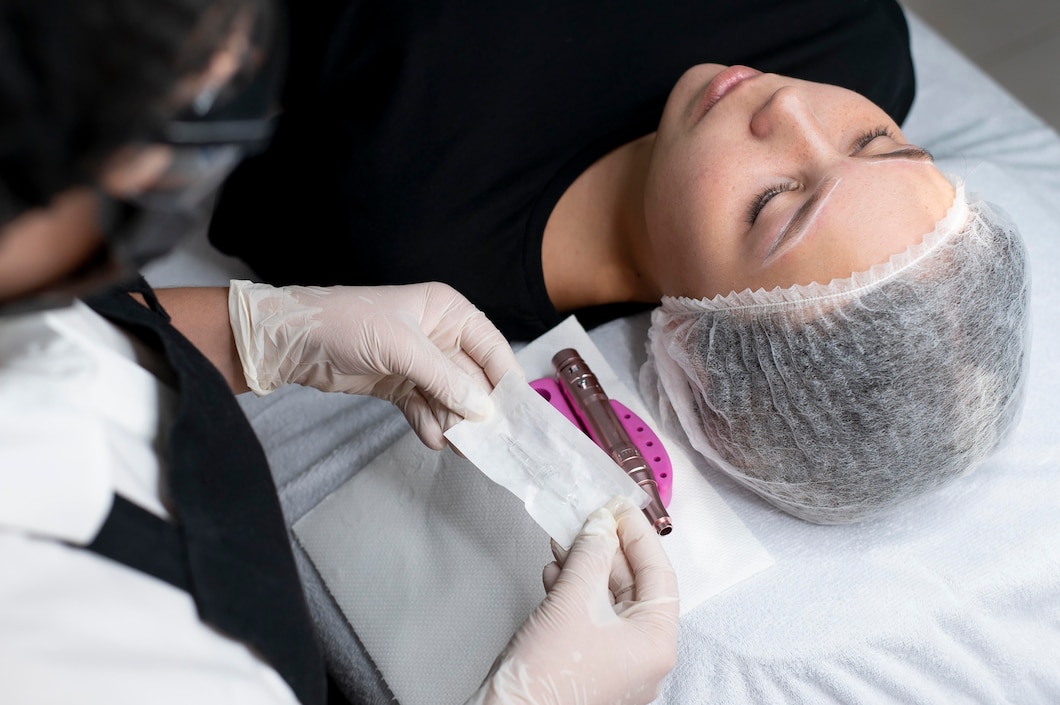 BB Glow Treatment in Dehradun
If you are looking for a facial treatment that will leave your skin glowing and silky smooth, then BB Glow Facial is a perfect choice. This facial treatment will give your skin a natural glow, making it look healthy and radiant. The therapy involves exfoliation followed by microdermabrasion with diamond crystals that remove dead cells from the surface of your face while creating new ones at the same time. The result? Skin that looks refreshed, toned and healthy!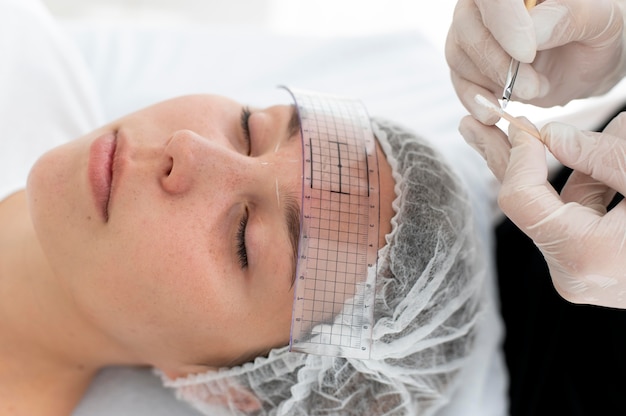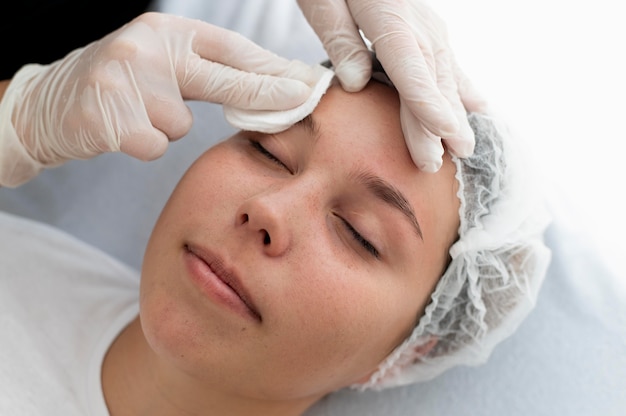 BB Glow Facial in Dehradun
You can also get a BB Glow Treatment in Dehradun. The BB Glow Facial is a treatment that uses high-grade ingredients and light pulses to stimulate skin cells, making them look younger and more radiant. This amazing facial starts with cleansing followed by an exfoliating scrub, then application of a serum or cream to nourish your skin before the mask goes over it for 15 minutes. Afterwards you'll be left with glowing skin!
These treatments are fantastic. But if you're looking for a little more pampering, then the BB Glow facial might be right up your alley! You can book your appointment here to get started on the right path in Dehradun.